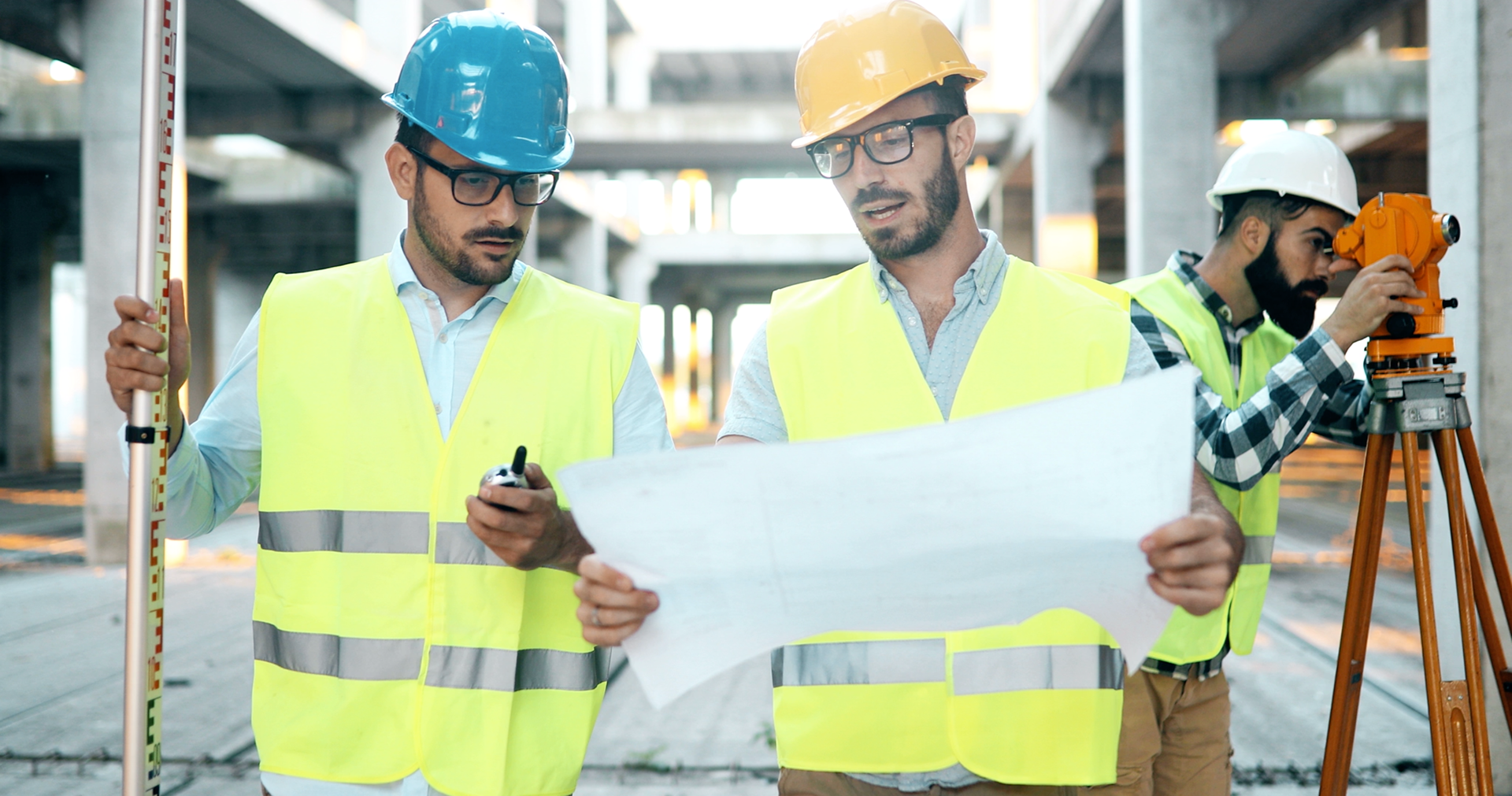 We're a market leading company in providing professional workers within electrical, mechanical, instrumentation and building services inside Qatar & Middle East market. A team of more than a 300+ multinational professionals across several projects. 
Our company employees consist of 


Our company is growing everyday and therefor we are constantly getting new skilled employees to cover our needs across various projects in several countries.